Meals for July 1st and 2nd will be delivered on Thursday, July 1st, not on Wednesday, June 30th. We apologize for any inconvenience. Thank you! Ryan Kimball, SAD #44 Food Service Director.

Congratulations to these 5th grade rising stars, we can't wait to see what you do next🌟 Thank you to everyone who helped plan a delcious and memorable breakfast for these kiddos yesterday!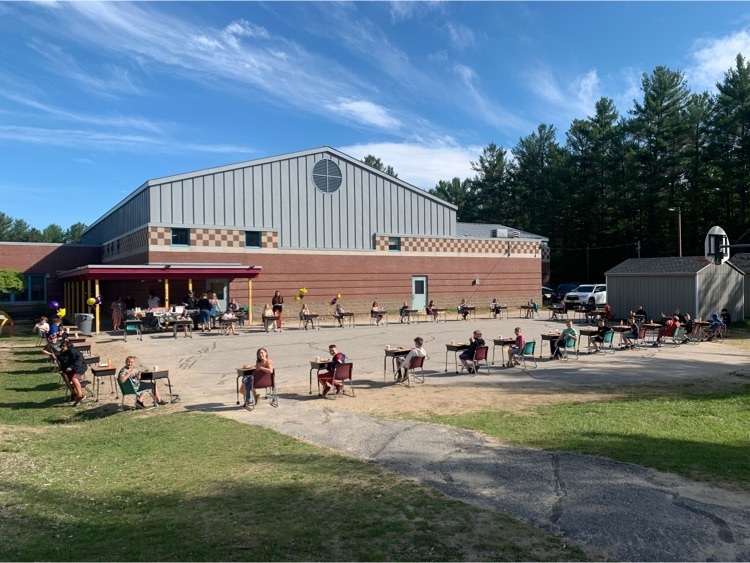 Another great day of wax museum presentations brought to us by Mrs Doyon's class. A job well done to all our 5th graders on their outstanding presentations.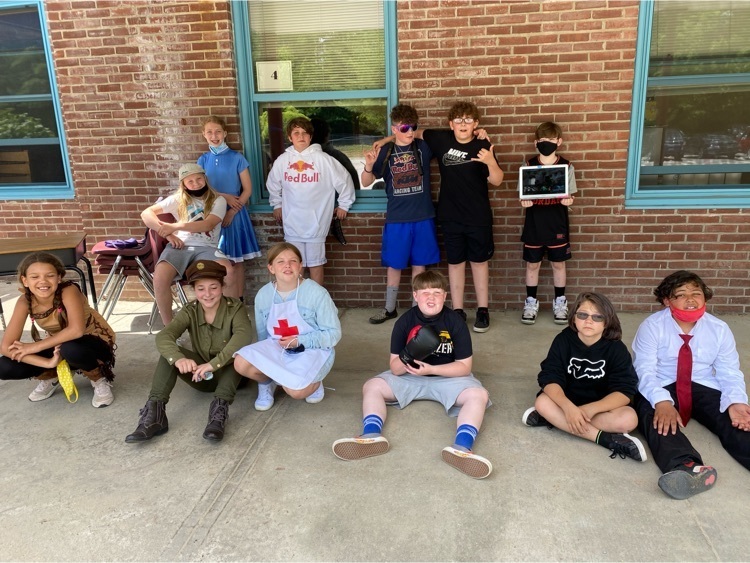 Mrs. Deprey's class did an outstanding job with their wax museum presentations today!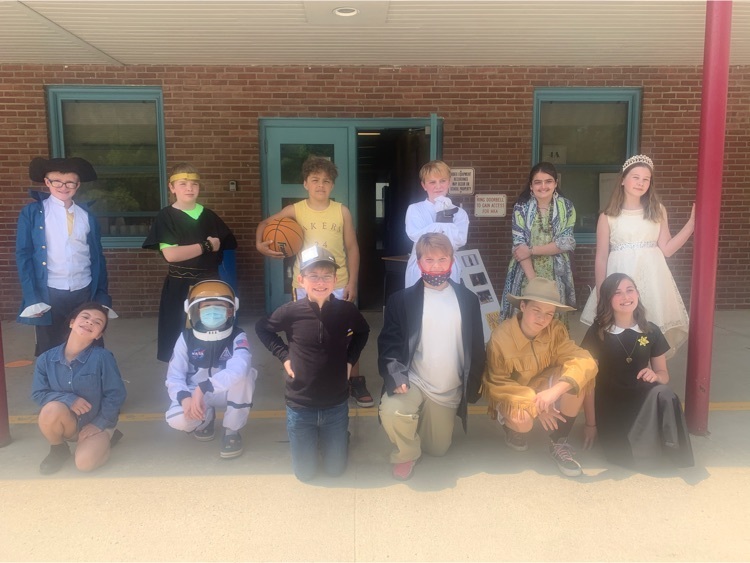 CONGRATULATIONS to Mrs. Crockett, Ray, Chase and Hattie on the arrival of Mason👶🏻 Welcome to the CPS family!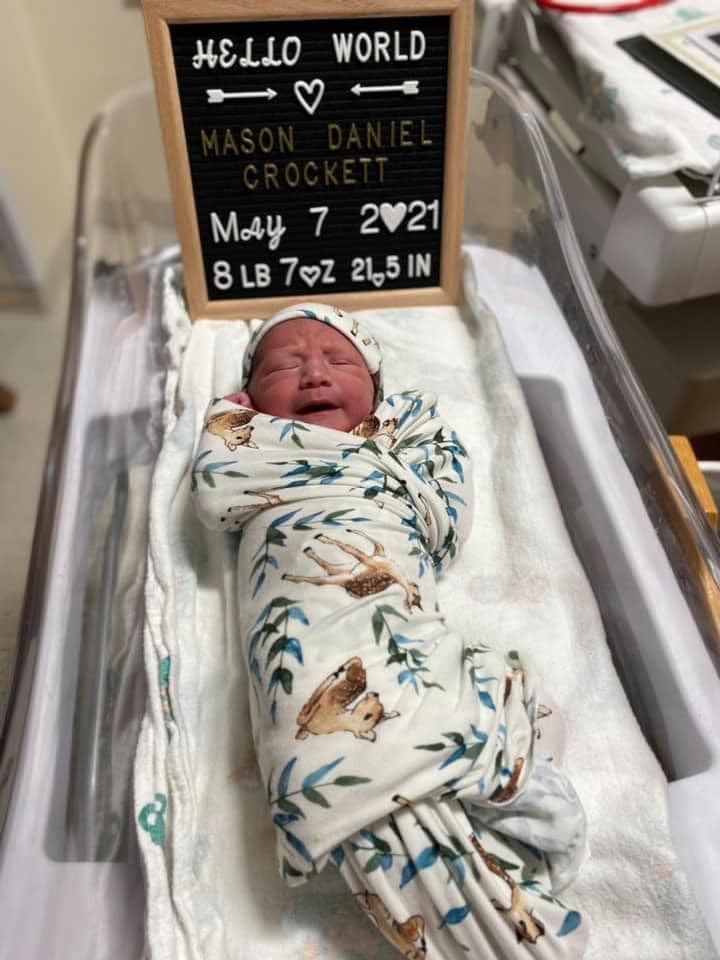 CONGRATULATIONS to Mrs. Fitzmorris, Mike, and big sister Emmy on the arrival of Stella Mae. Welcome to the CPS Family little one!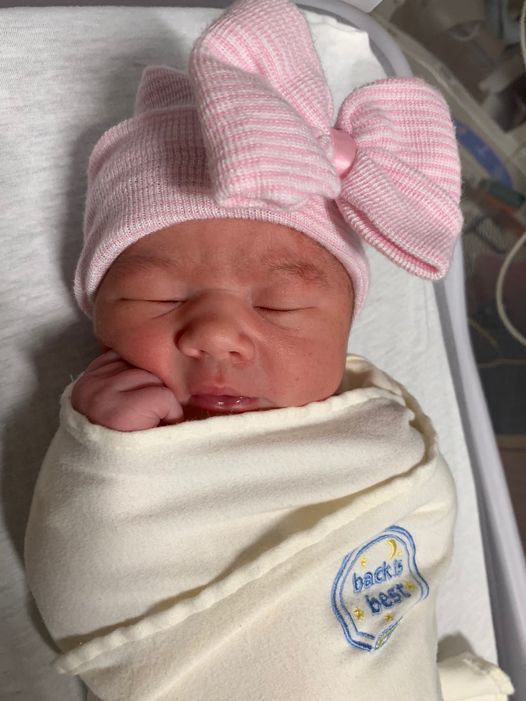 We are very happy to announce that the 2021 Summer Adventure Program enrollment forms are up on the MKA website
www.mahoosuckids.org
and paper copies also available at Crescent Park.