On Saturday members of the CPS Girls on the Run Program completed their 5k. Thank you to our participants, volunteers and coaches for a wonderful morning of running and fun!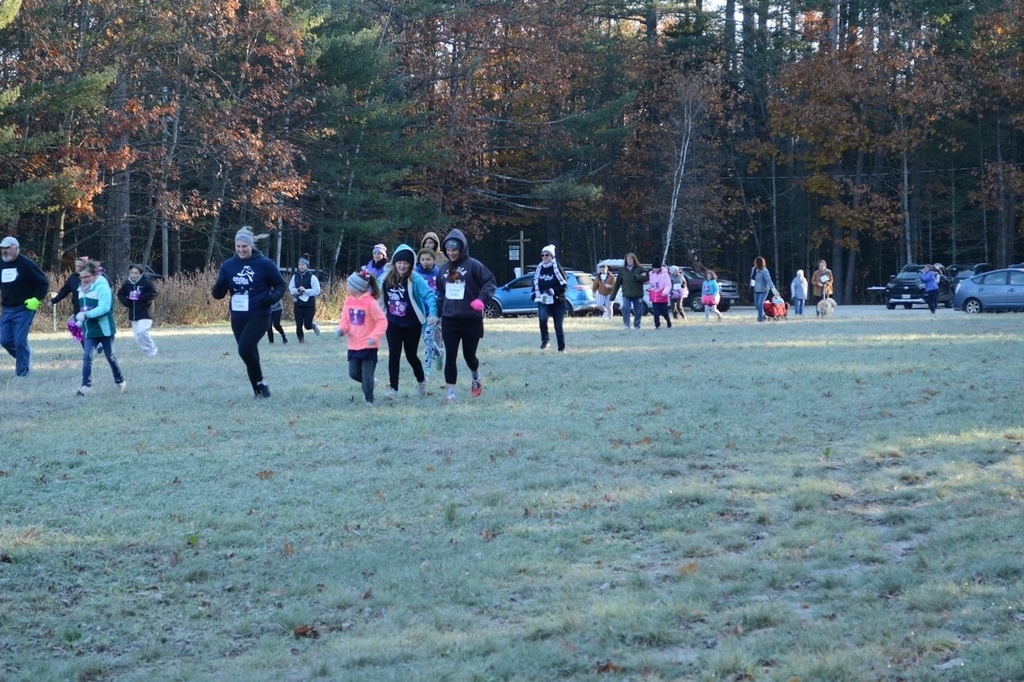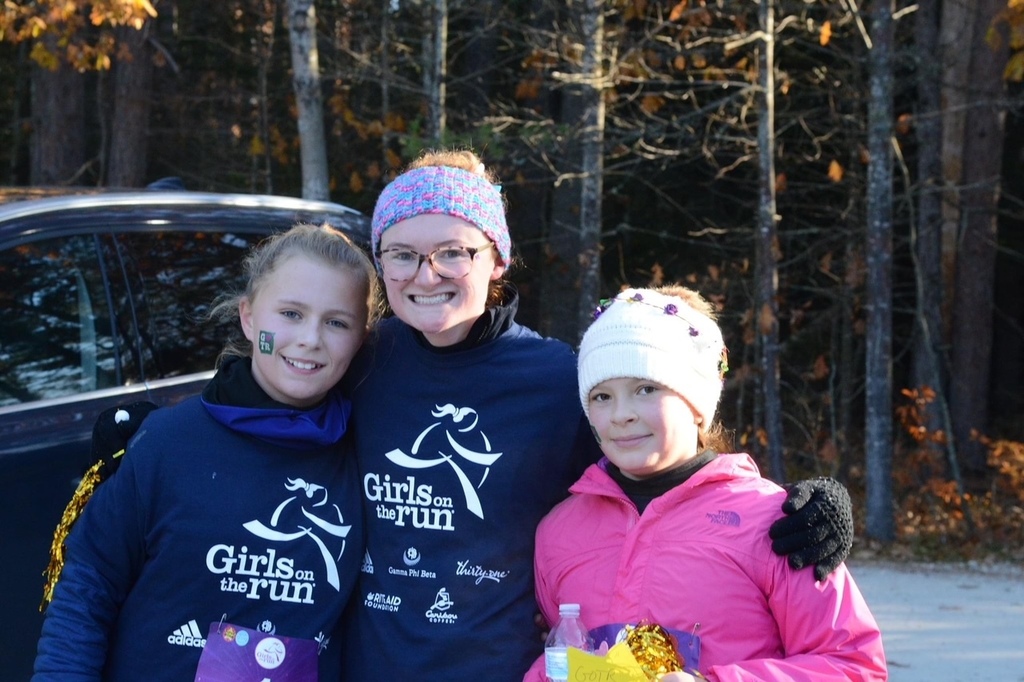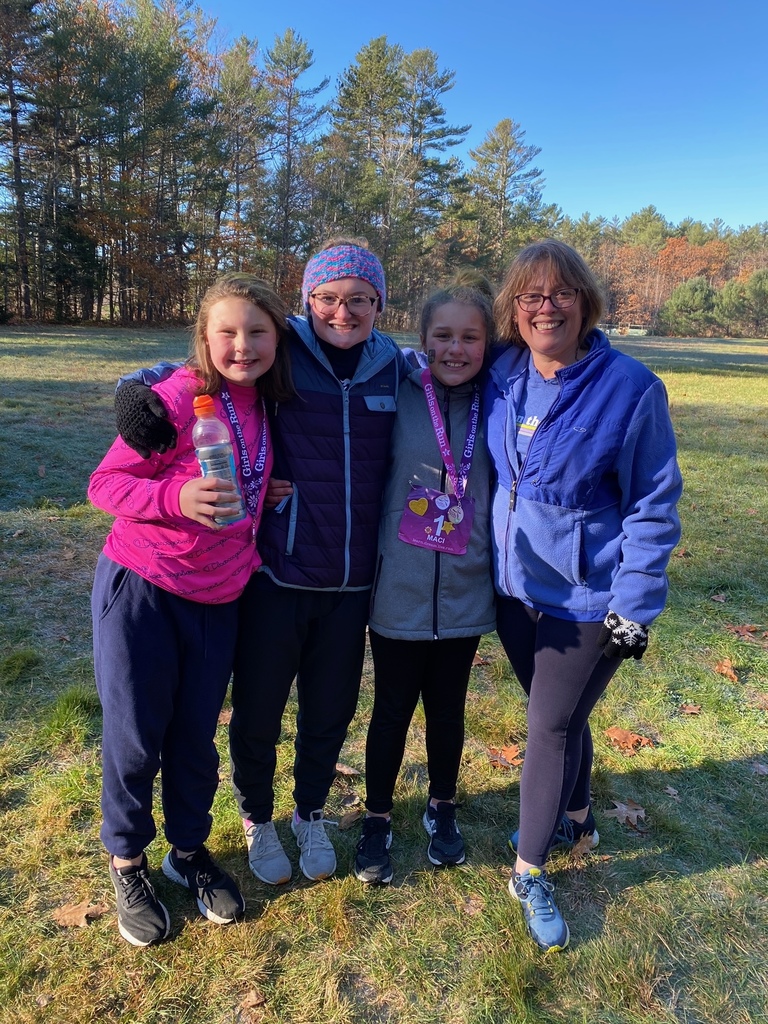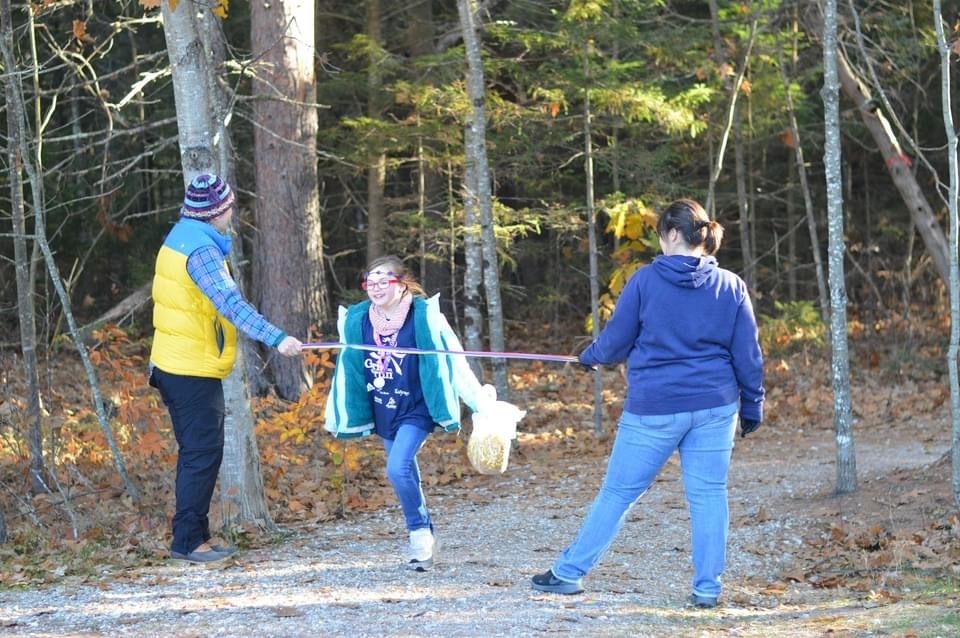 BAAM will be hosting an Accordion Book Making class on Saturday, November 6th from 10:00 am to 12:00 pm at The Gem. This class is geared towards students that are 6 years old up to 18 years old. Masks, social distancing, and registration are required. Register at
www.tinyurl.com/baamya
.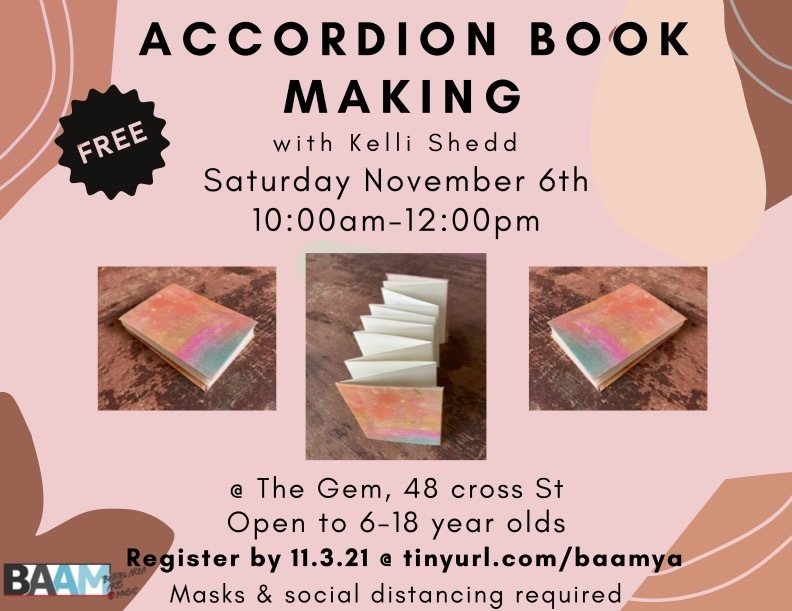 Just a quick update that the PTA will meet on Wednesday, November 10th at 6pm (not 11/3/21). We will vote on our budget at this meeting.

We are excited to be having our annual Halloween Parade next Friday, October 29th.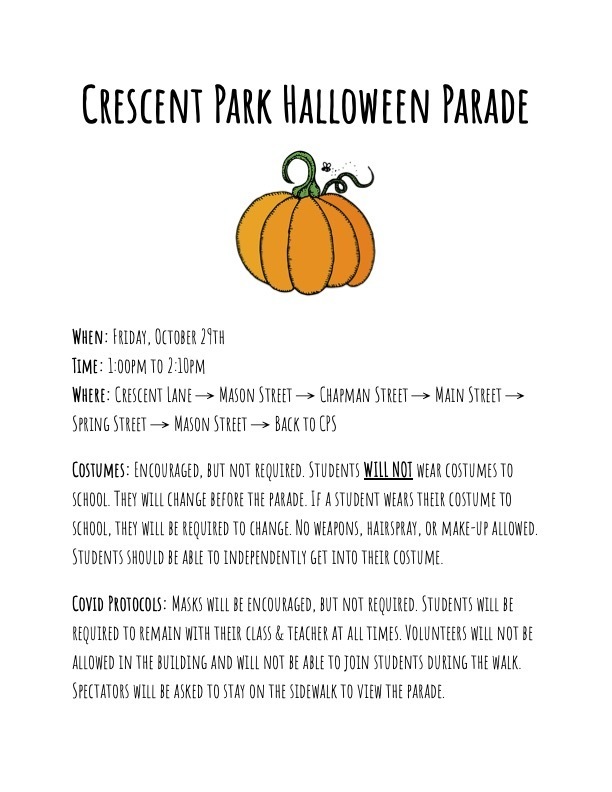 Last week Mrs. Kennett's class got a virtual tour of the North Deering Fire Station from firefighter and paramedic Jesse Bieluch. They were able to see Ladder 4, MEDCU 4 and learn all about the role firefighters play in our communities.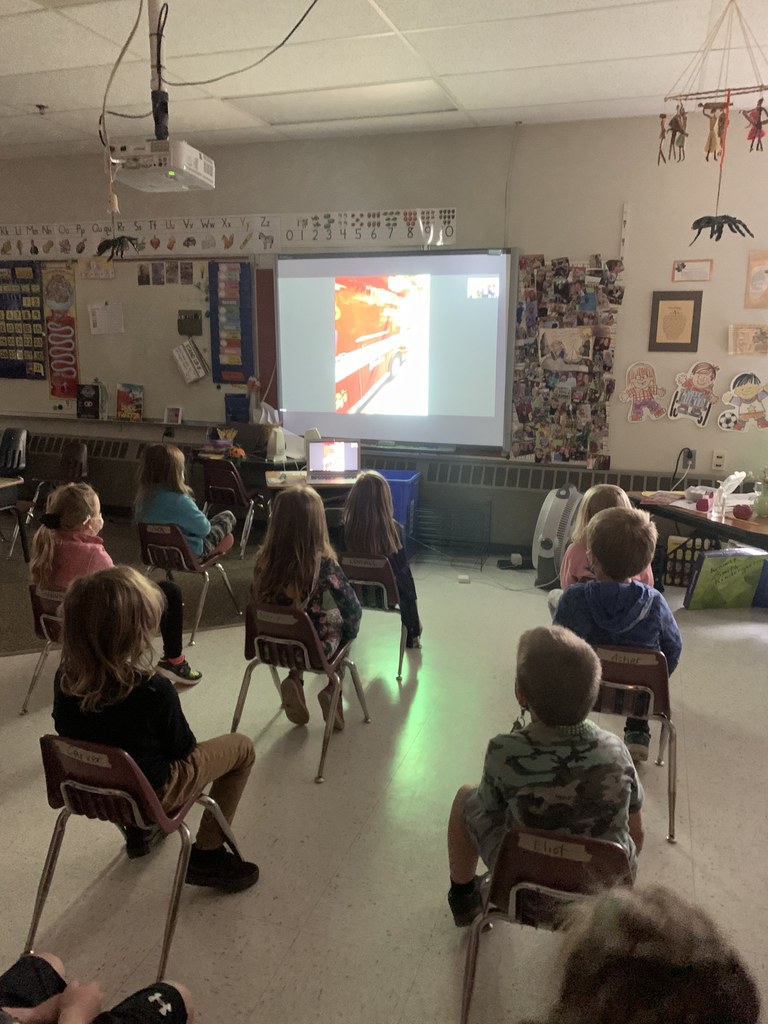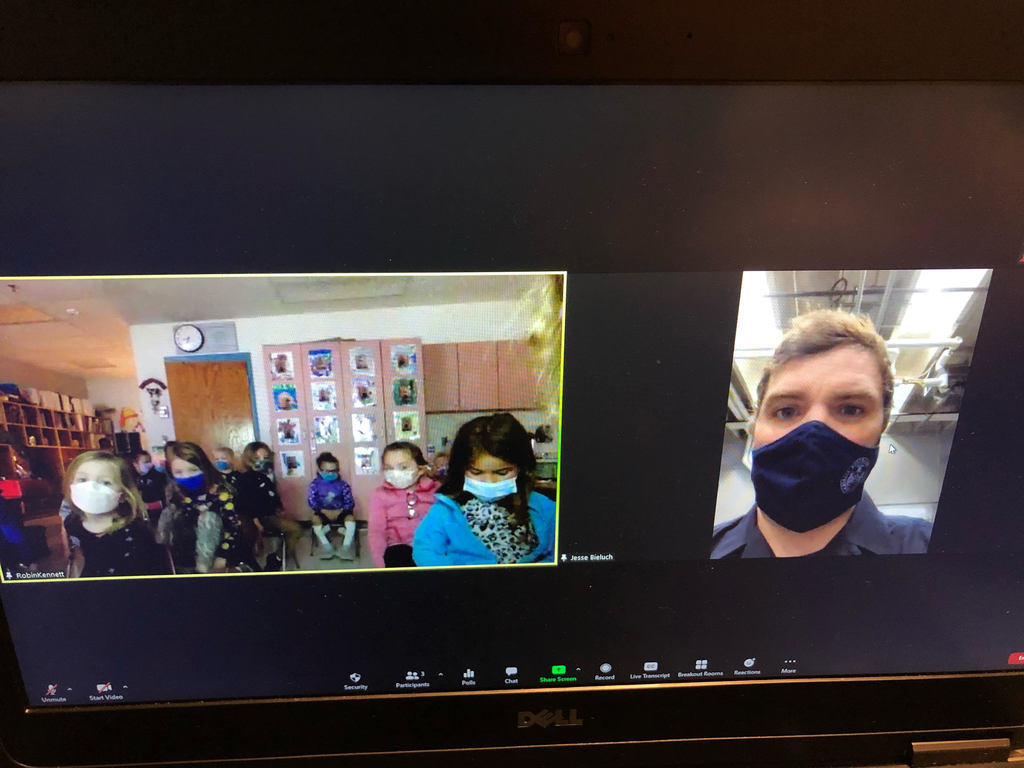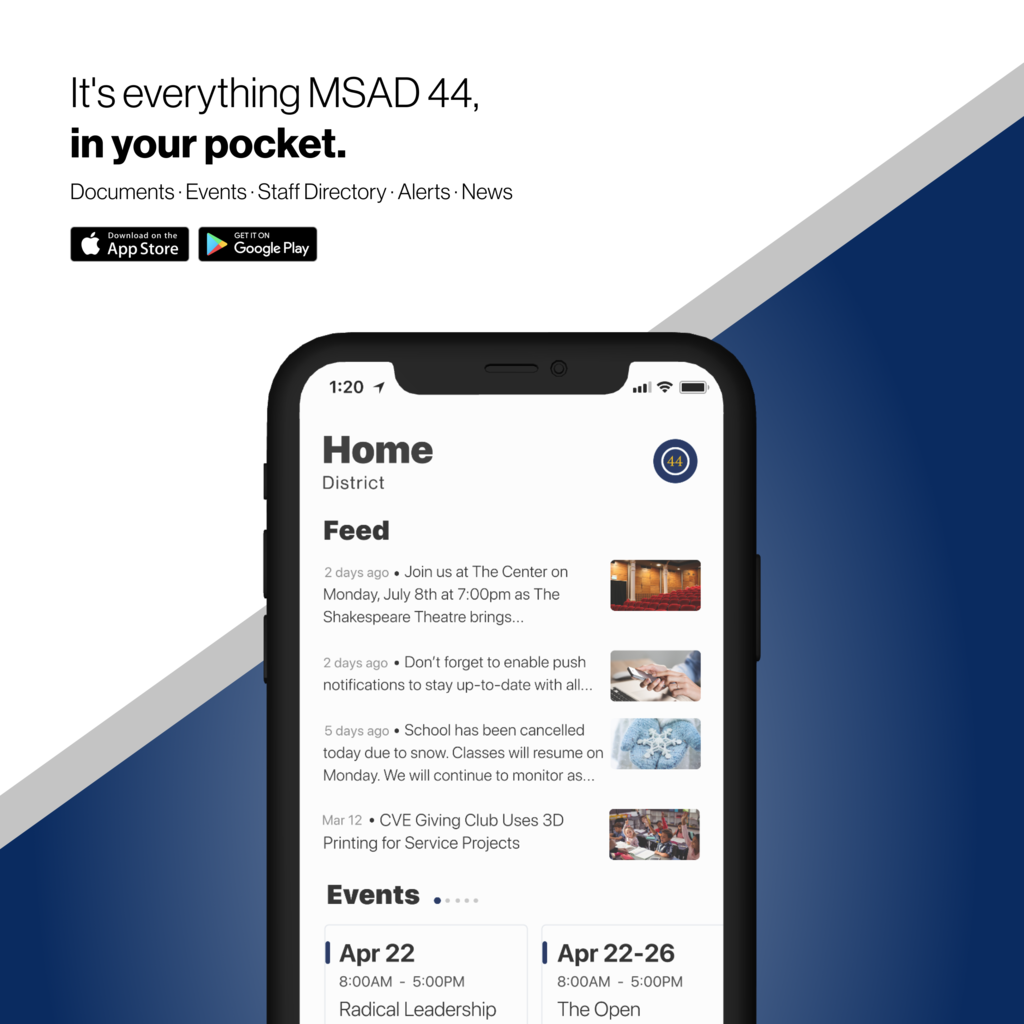 Pooled testing day 1 is in the books and our students and staff did AMAZING!! We were able to send 178 swabs out for testing. We will follow up with results as soon as they are received. Haven't provided consent yet? Do so by visiting
https://testcenter.concentricbyginkgo.com/minor-consent/
Then, enter this access code: Crescent Park Elementary School: 4Z8HVY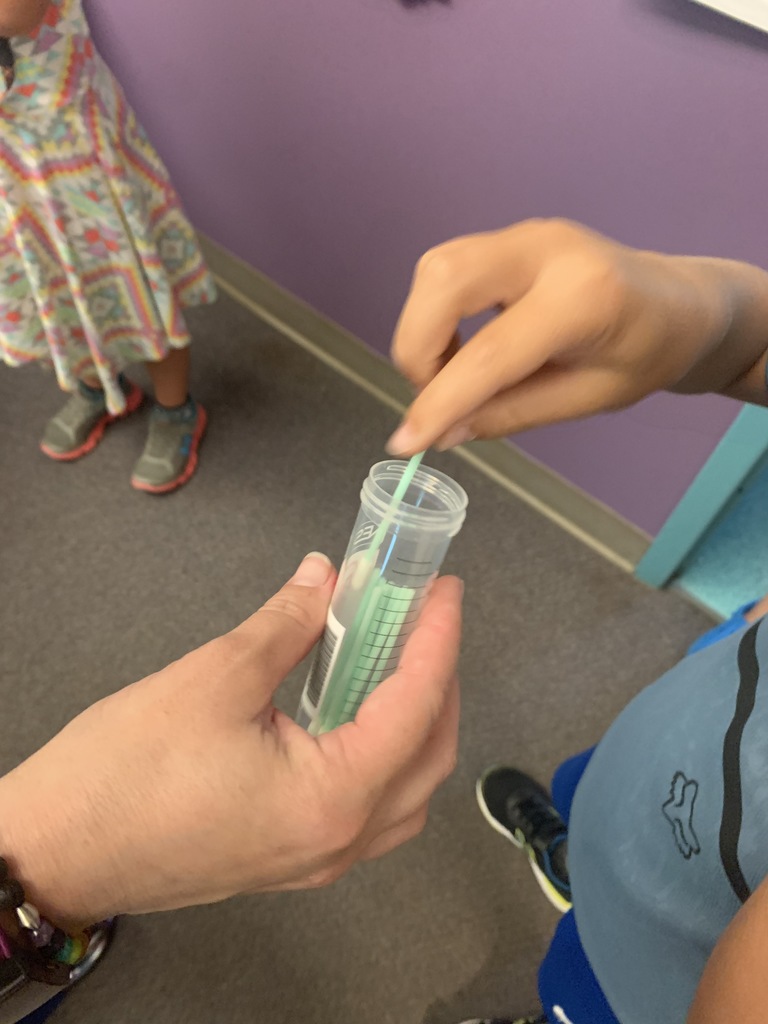 Sorry for the confusion yesterday! Yesterday was the first time SAD44 used our new Alert system and found that the alerts went to every single emergency contact listed for each student. We are working to refine our contact list and to be more nuanced with who we reach out to with alerts. Again, sorry for the inconvenience and your patience as we improve our service to you…

Video of Monday's SAD44 School Board Meeting - The following link will take you to a Western Hills Access Television recording of Monday nights's meeting of the MSAD 44 School Board. Please note that following the Pledge of Allegiance, the recording inadvertently switched over to regular programming for a short period of time. It picks up again at approximately the 8 minute mark as the Citizen Comments section of the agenda was underway. Thank you to Josh Morton and Westen Hills Access Television for providing us with this link in advance.
https://www.youtube.com/watch?v=ABS947cwSkQ

MSAD #44's Annual Child Find Notice - MSAD #44 has a legal responsibility under the Individuals with Disabilities Education Act to locate and identify all school age children (ages 5-22) within the district who may require special education services due to an educational disability. This includes students who are attending public and private schools, and who are homeschooled. Children may be eligible for special education under the following disability categories: Autism, developmental delay, emotional disturbance, multiple disabilities, other health impairment, specific learning disability, speech or language impairment, visual impairment, hearing impairment, deaf-blindness, orthopedic impairment, traumatic brain injury, and intellectual disability. If you have a school-age child or know of a child residing within MSAD #44 who may have an educational disability and may need special education services please contact Jeanne Cordeiro, Director of Special Services, at (207) 824-2136 ext. 1309. If you have a child between the ages of 3-5 who you suspect may have a disability that requires special education services, please contact Child Development Services (CDS) Opportunities in Oxford at (207) 743-9701. Full Notice here:
https://5il.co/xe6e

Check your mailboxes next week, letters have been sent!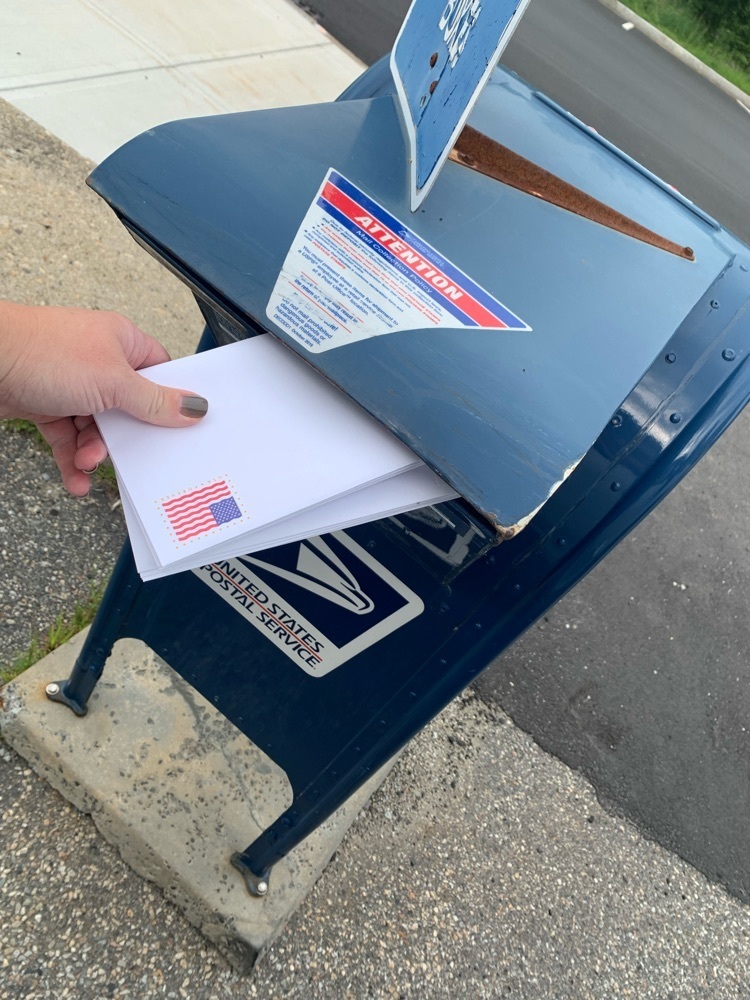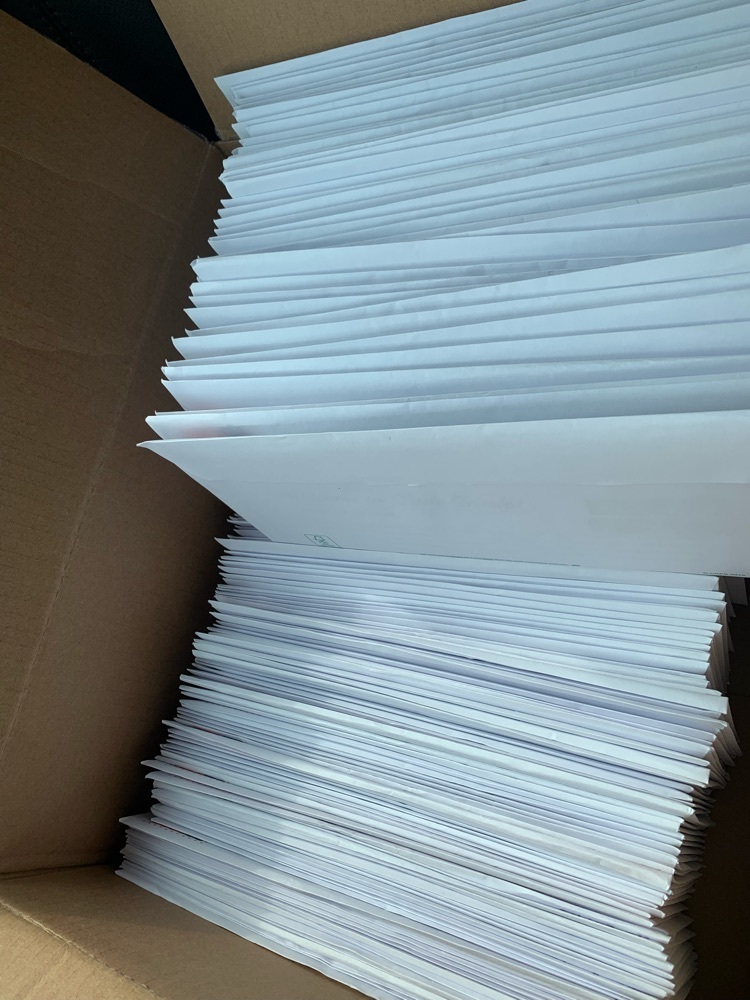 SAD #44 will not be delivering meals on Monday July 5th, as we will be observing the July 4th holiday. We will deliver two days of meals on Tuesday July 6th, and will deliver again on Thursday July 8th. We hope everyone has a great 4th of July weekend!

Meals for July 1st and 2nd will be delivered on Thursday, July 1st, not on Wednesday, June 30th. We apologize for any inconvenience. Thank you! Ryan Kimball, SAD #44 Food Service Director.

Congratulations to these 5th grade rising stars, we can't wait to see what you do next🌟 Thank you to everyone who helped plan a delcious and memorable breakfast for these kiddos yesterday!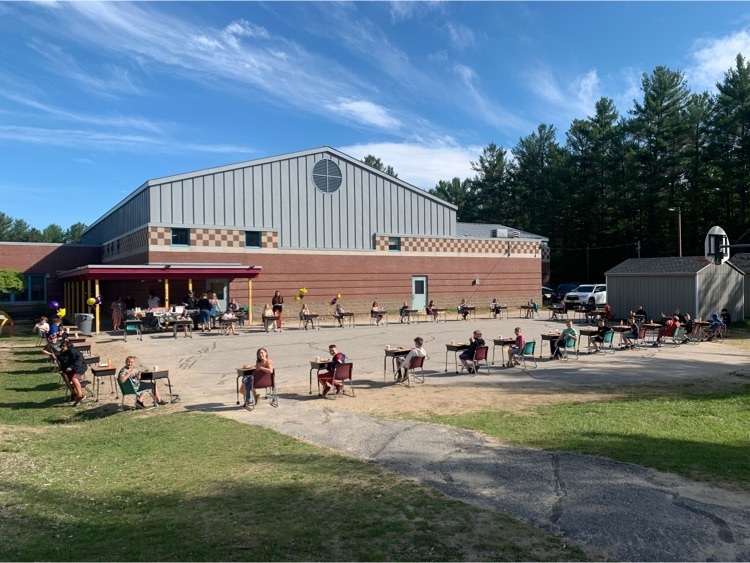 Another great day of wax museum presentations brought to us by Mrs Doyon's class. A job well done to all our 5th graders on their outstanding presentations.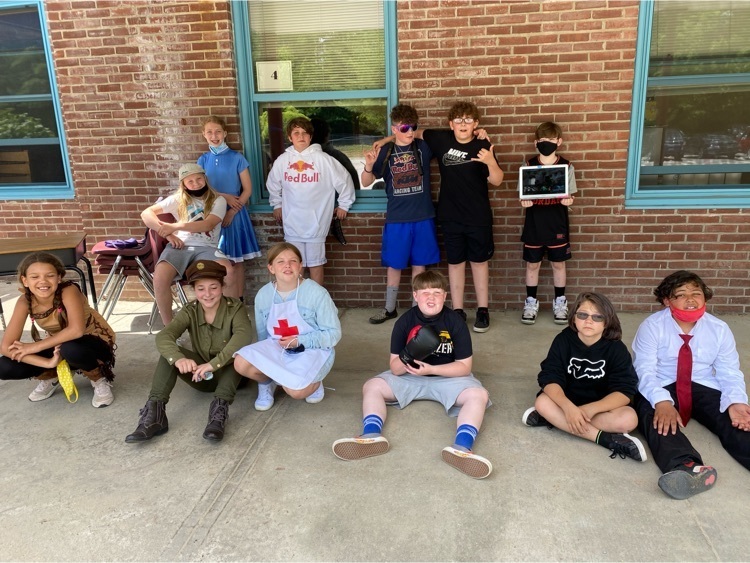 Mrs. Deprey's class did an outstanding job with their wax museum presentations today!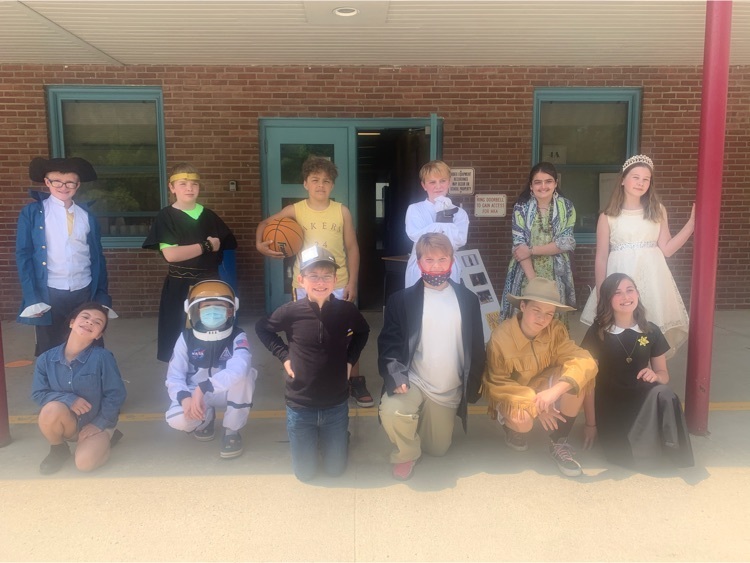 CONGRATULATIONS to Mrs. Crockett, Ray, Chase and Hattie on the arrival of Mason👶🏻 Welcome to the CPS family!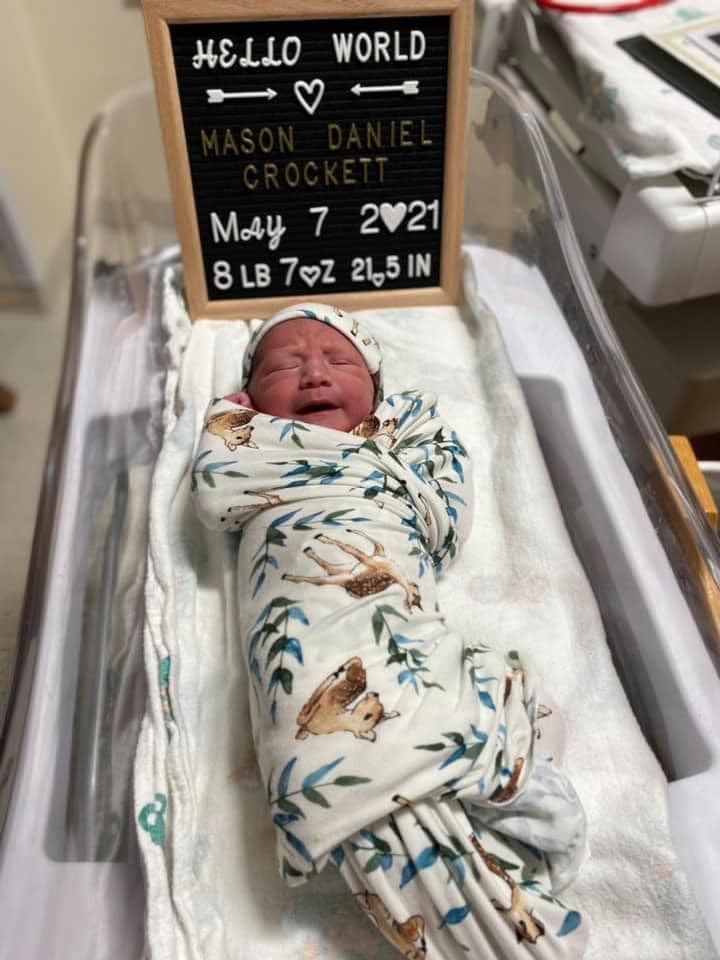 CONGRATULATIONS to Mrs. Fitzmorris, Mike, and big sister Emmy on the arrival of Stella Mae. Welcome to the CPS Family little one!