We had so much fun at Breakfast with Santa today🎅🏼 Thank you to 5th grade and the amazing group of volunteers who organized this great event!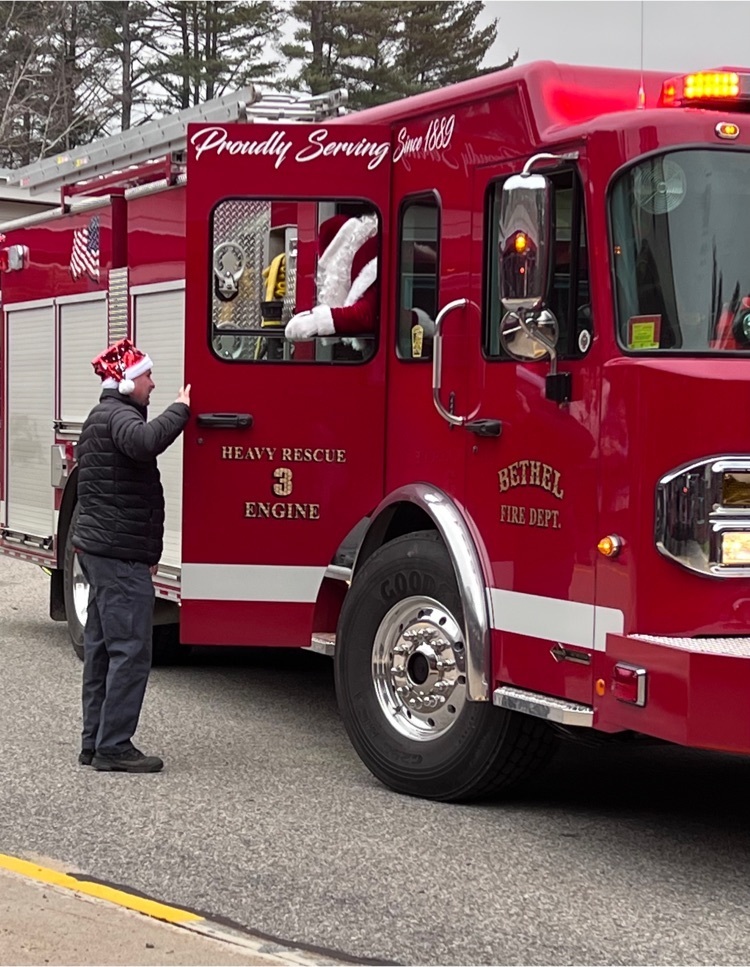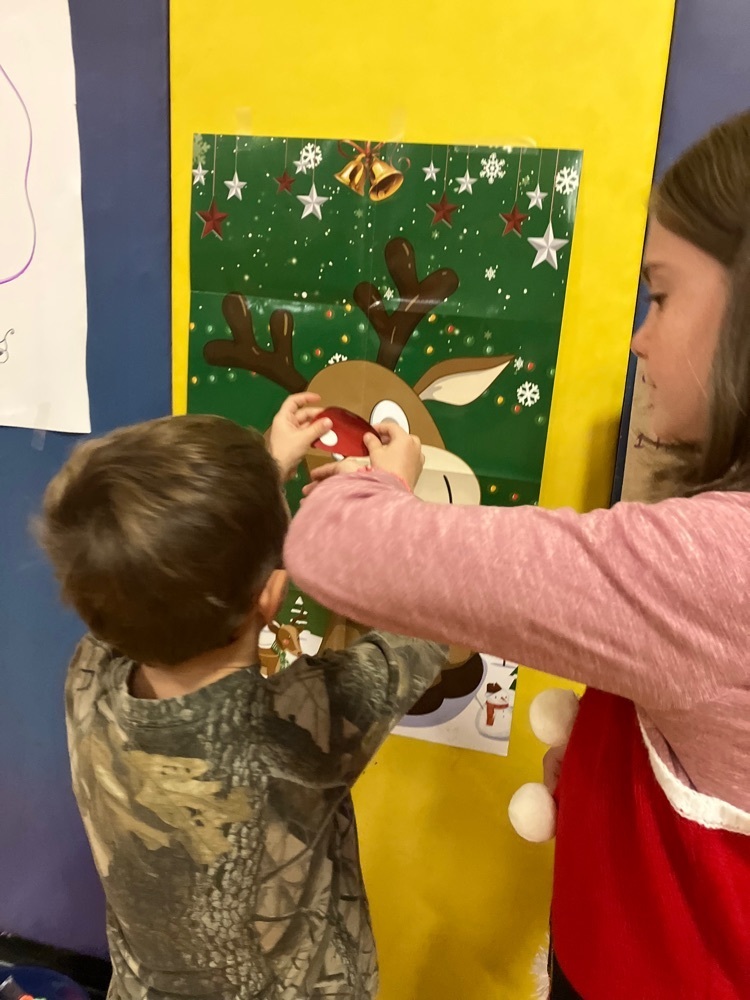 Breakfast and lunch menus for December!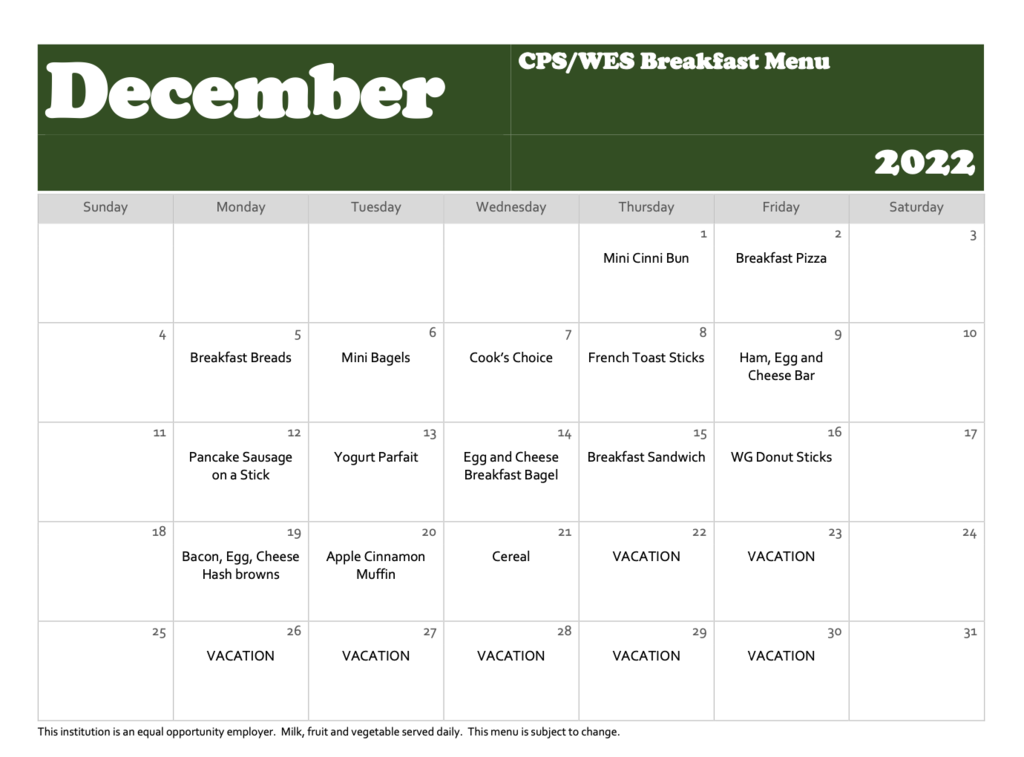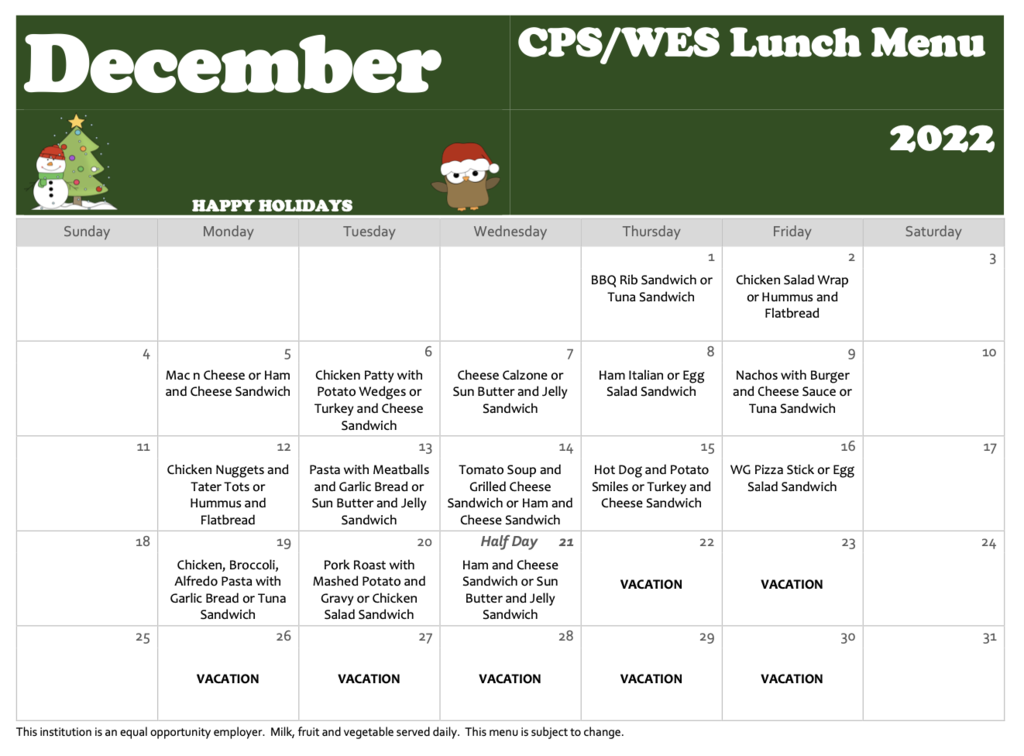 Our student council recently, with the help of all the students at CPS, collected over 900 items for the local pantry! Today they dropped the donations off! Ms. Gould, the student council advisor, shared her favorite quote from the bus ride over, "Miss Gould, it's so awesome that we get to help our community!" We have so much to be thankful for at CPS ❤️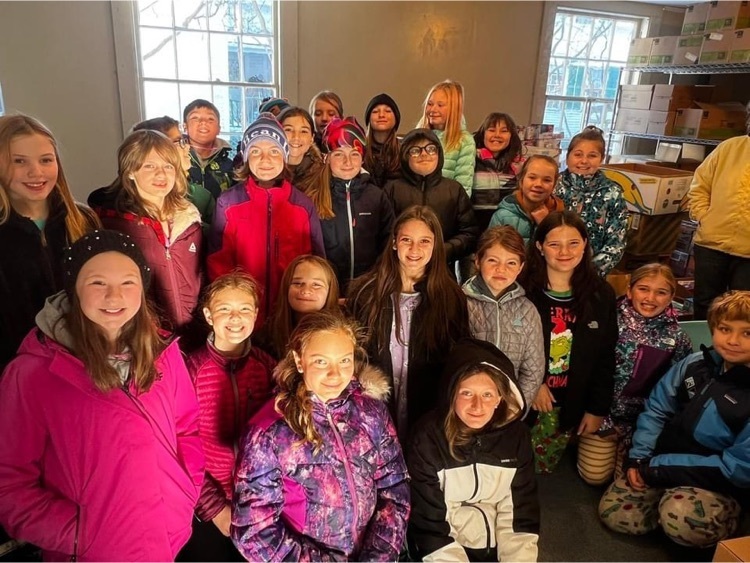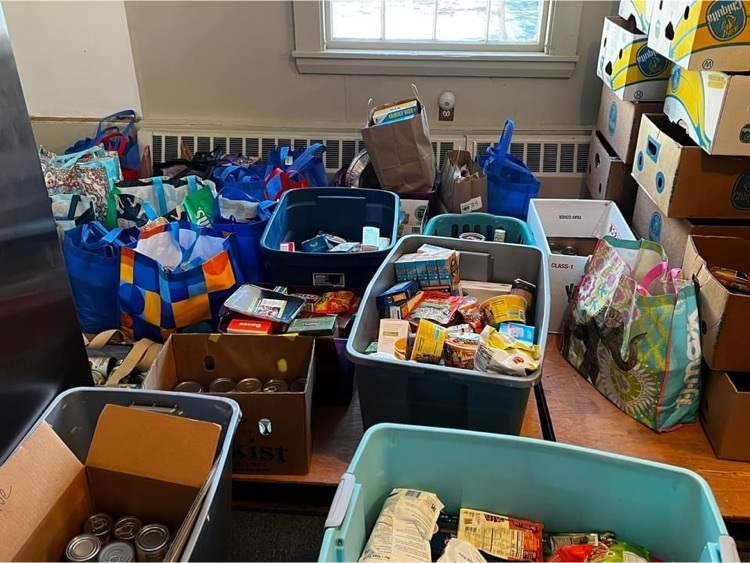 Please consider helping Mrs. Kennett's class with their community service project.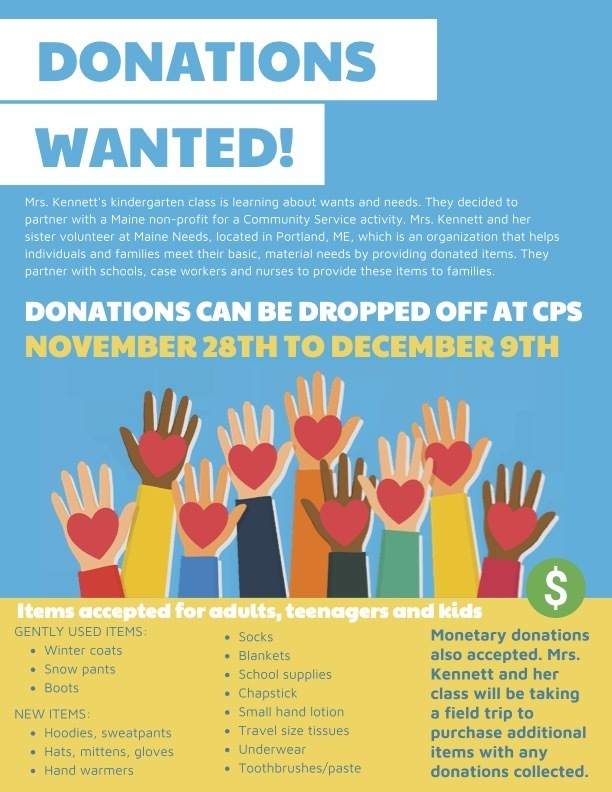 Join us for Breakfast with Santa - Saturday, December 3rd from 8am to 12pm!

Thanksgiving Spirit Week - Monday 11/21 and Tuesday, 11/22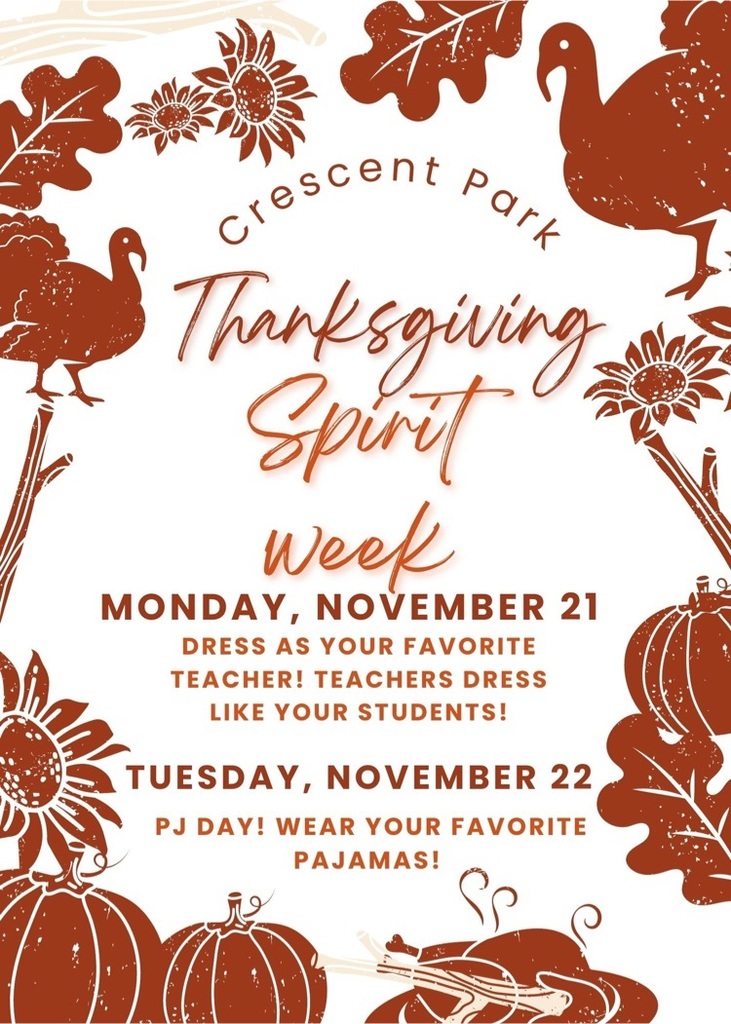 Please be sure to send your child to school with winter gear daily.

November breakfast/lunch menus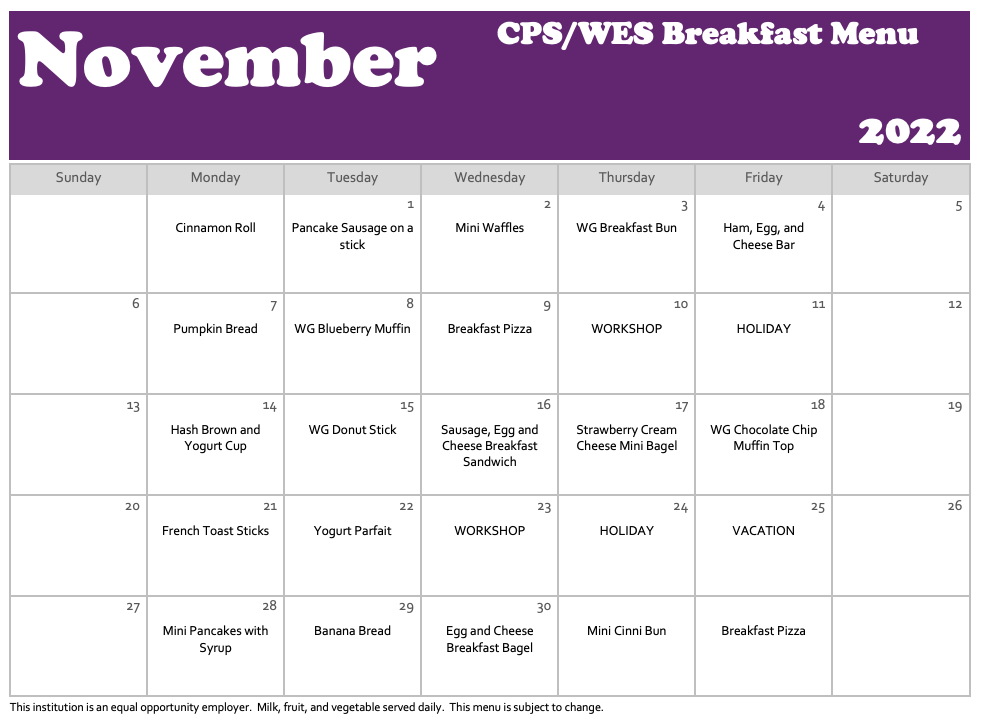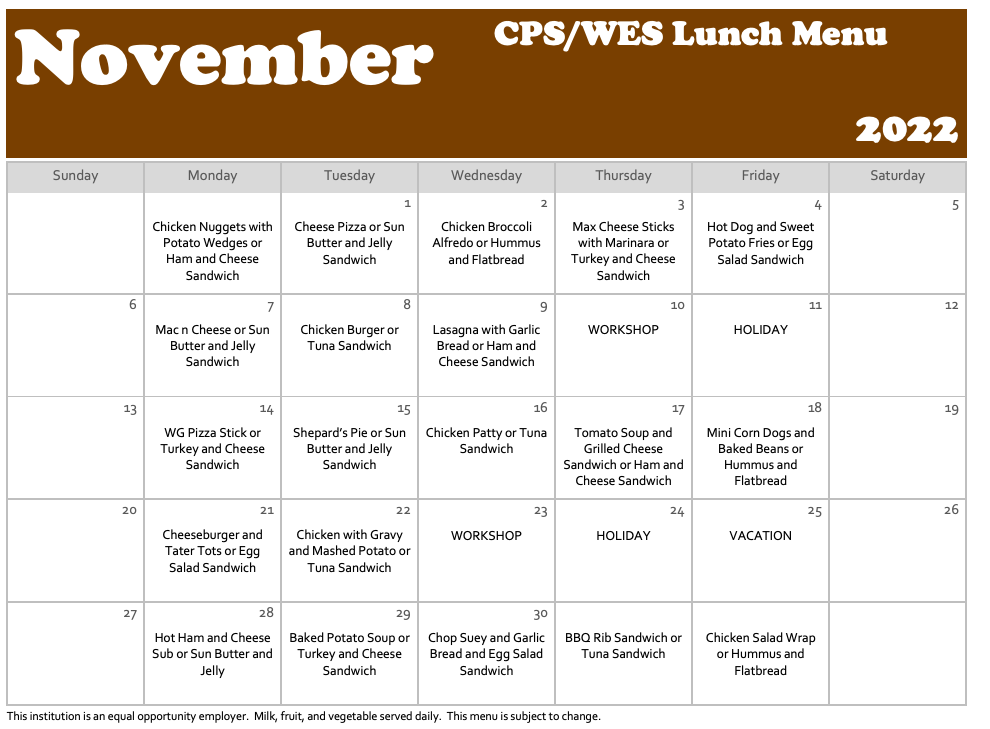 What an amazing Grandparent's and Special Friend's Day today at CPS! THANK YOU to all who joined us and made today a great success!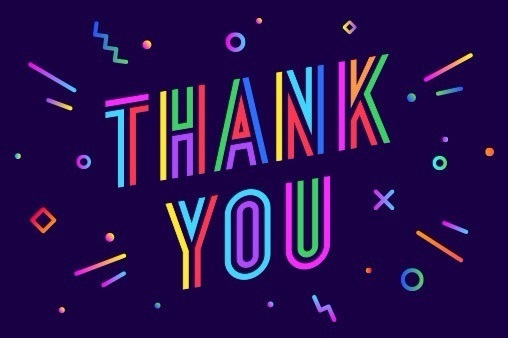 Mark your calendars...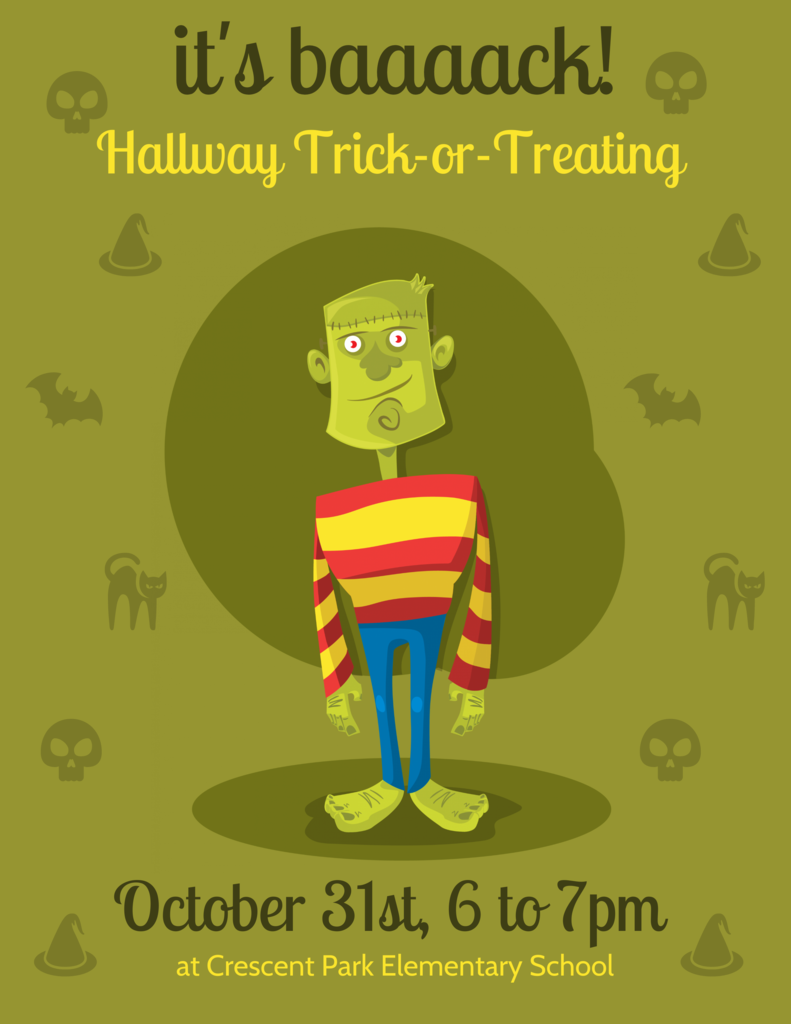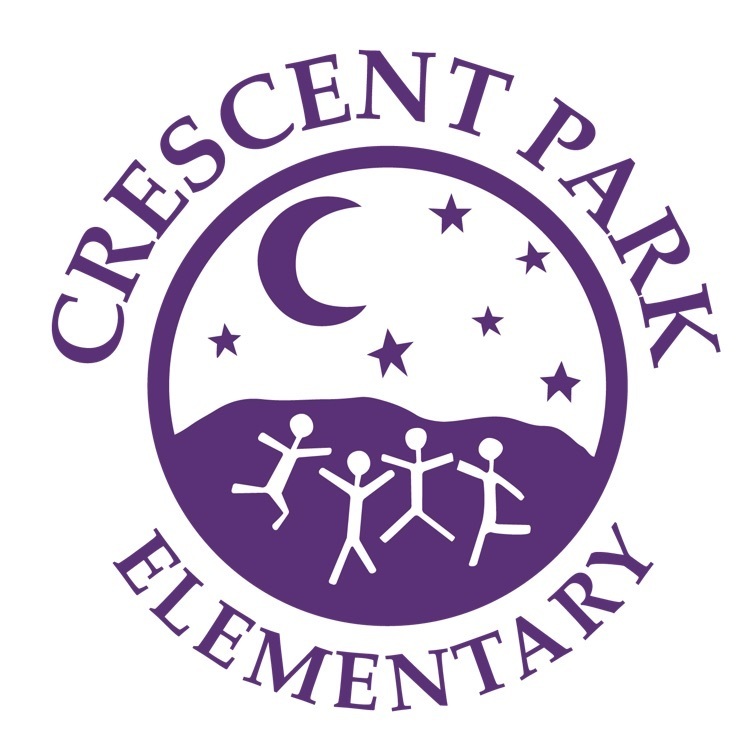 Thank you to Ted McInerney, the entire Channel 8 news crew and our amazing 3rd graders for a fabulous Weather at Your School broadcast this morning 🌤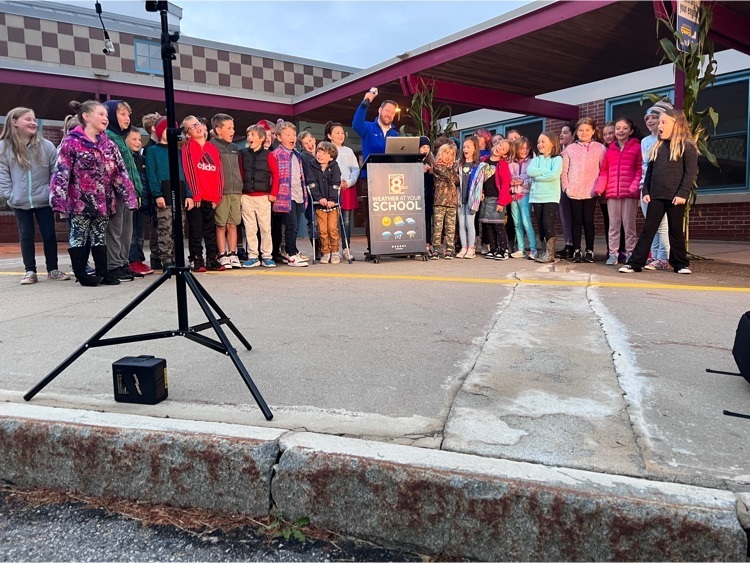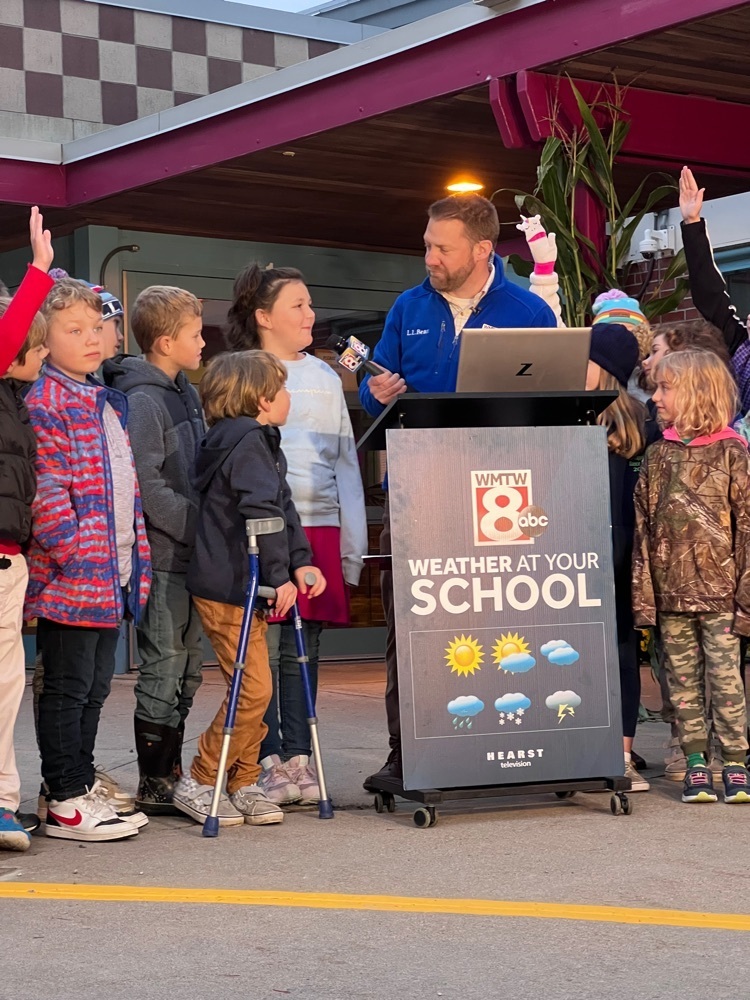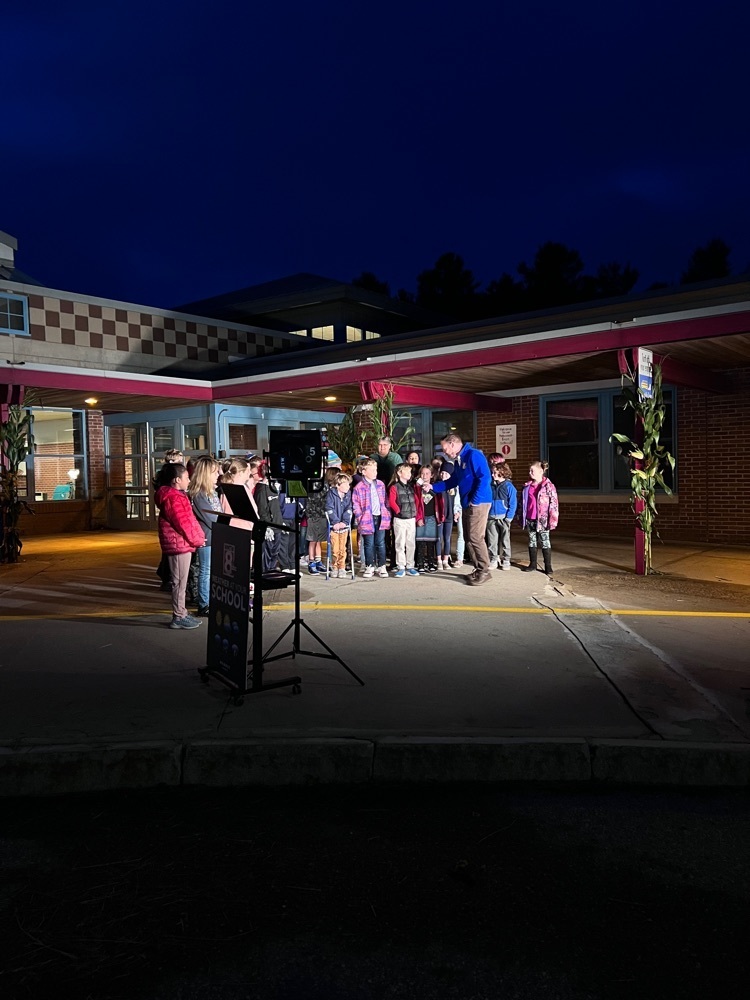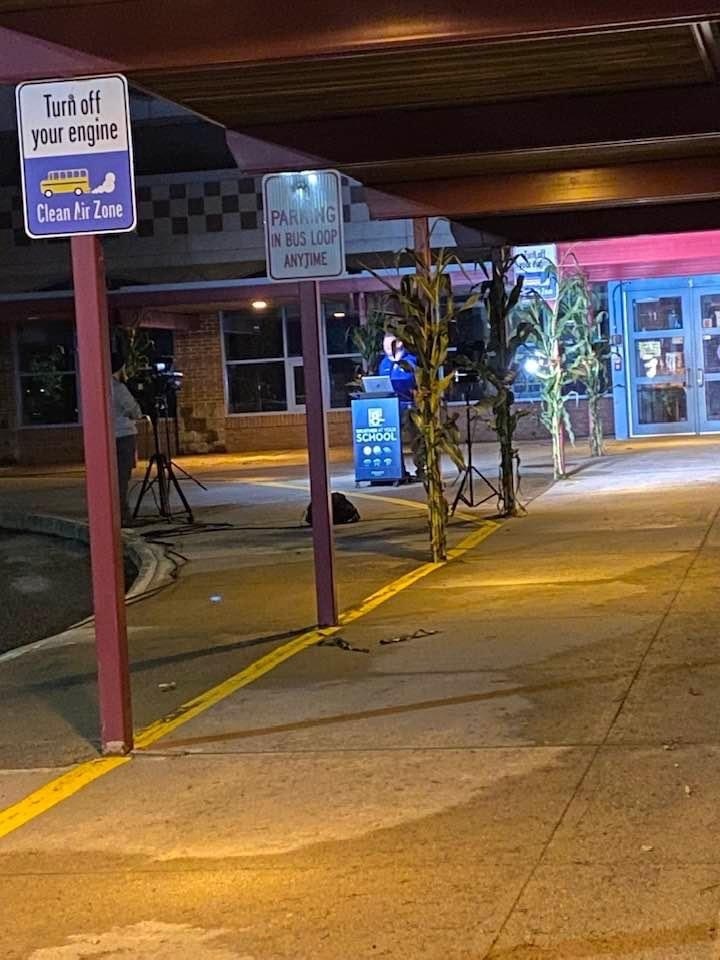 Registration is now open for Girls on the Run. All girls in grades 3-5 are welcome.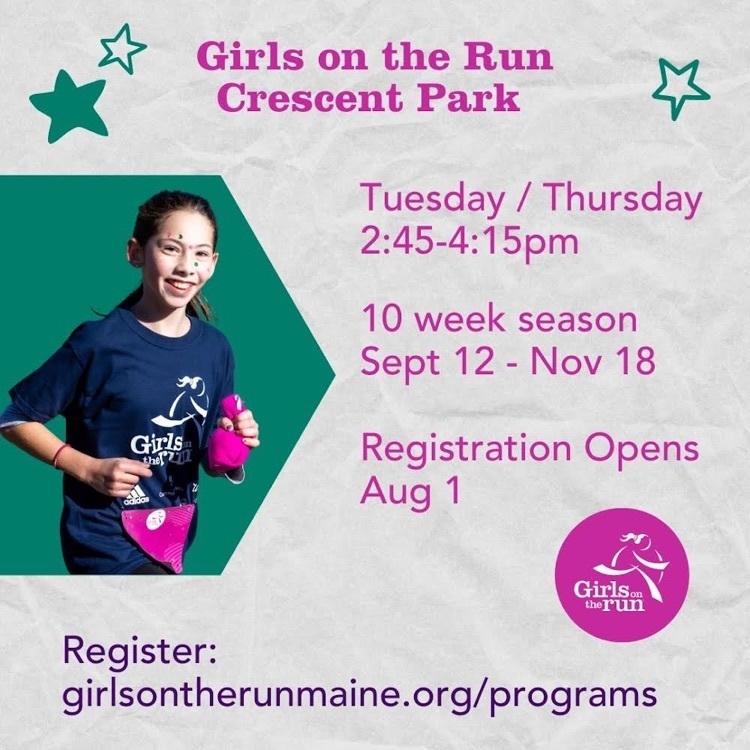 Back to school breakfast and lunch menu!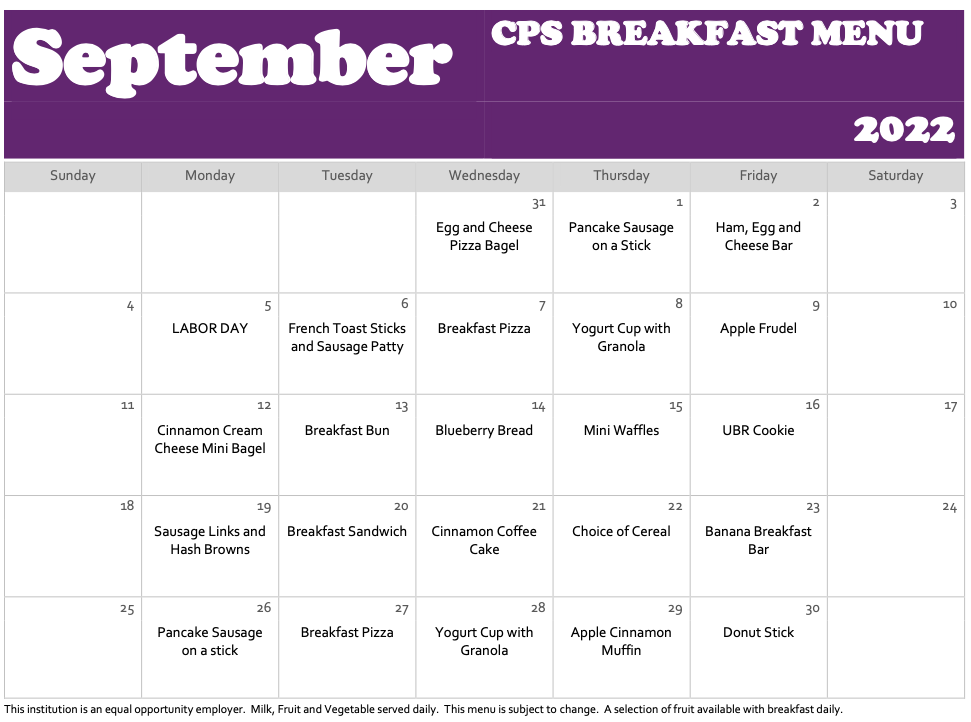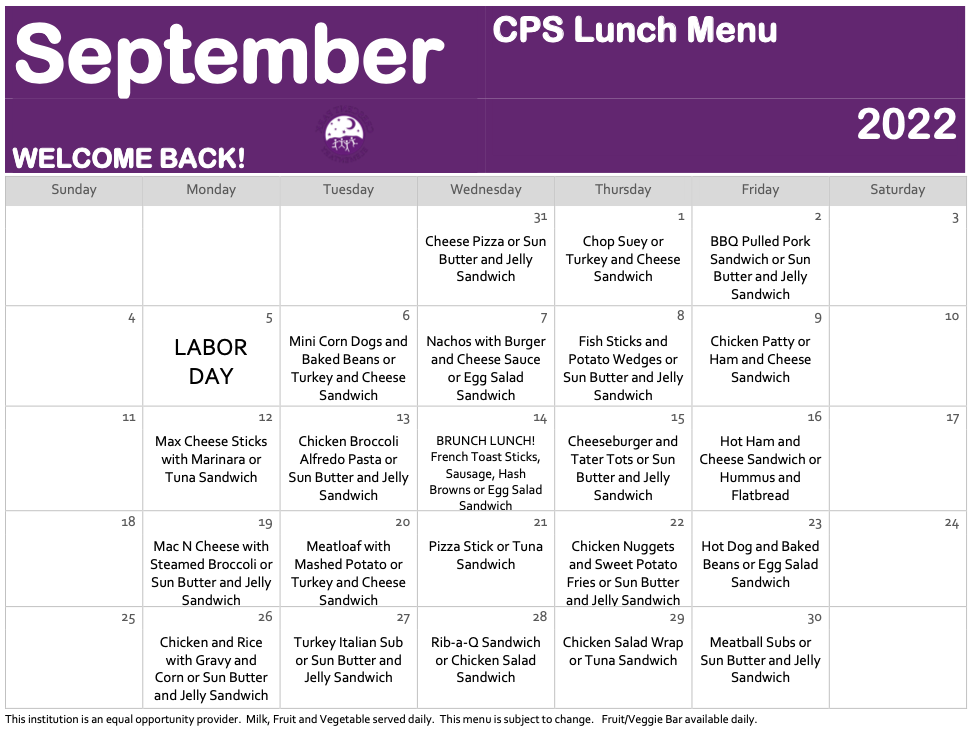 Join us for Open House -- Monday, August 29th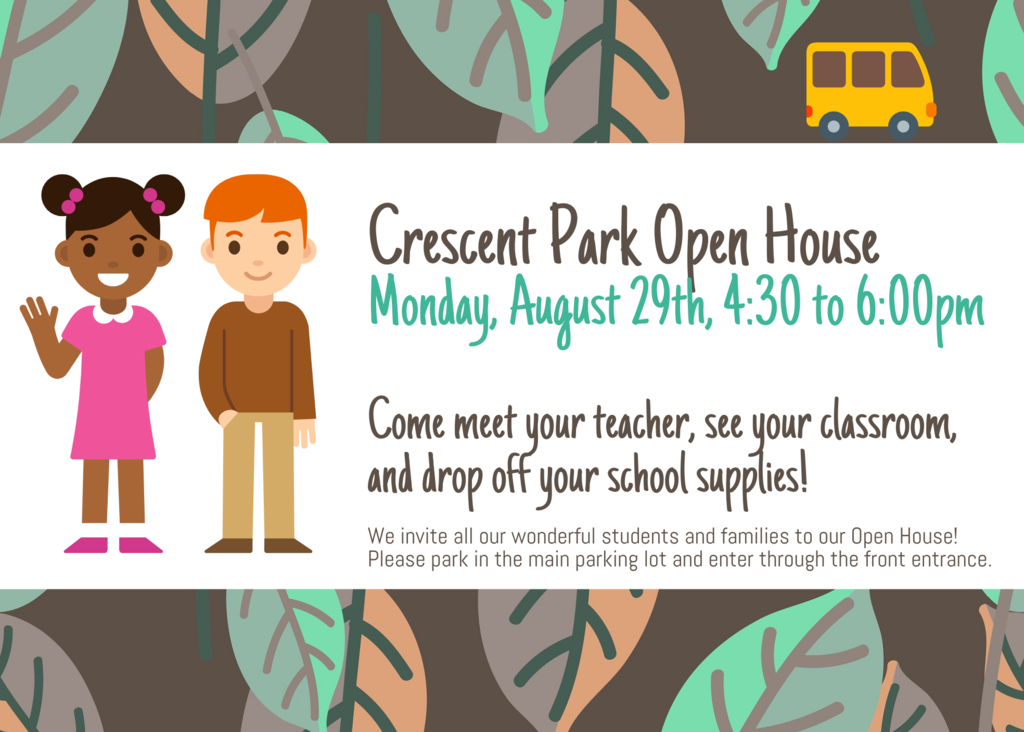 Below is the 2022-2023 Crescent Park recommended school supply list. Please note that all students should come with a backpack and water bottle.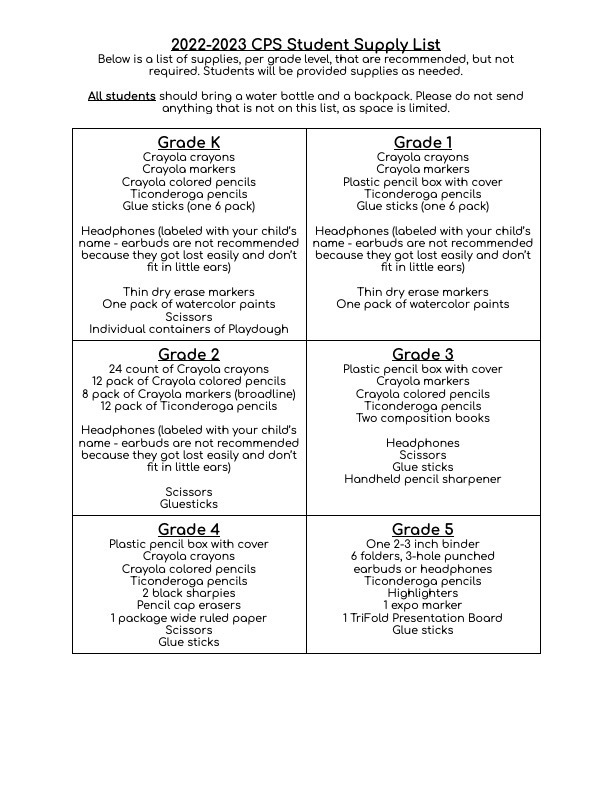 We'd like to extend a sincere thank you to the Free Masons of Bethel Lodge #30 for their donation of bikes for our students who worked so hard this year to improve in reading. Today we gave away the bikes to twelve very deserving students.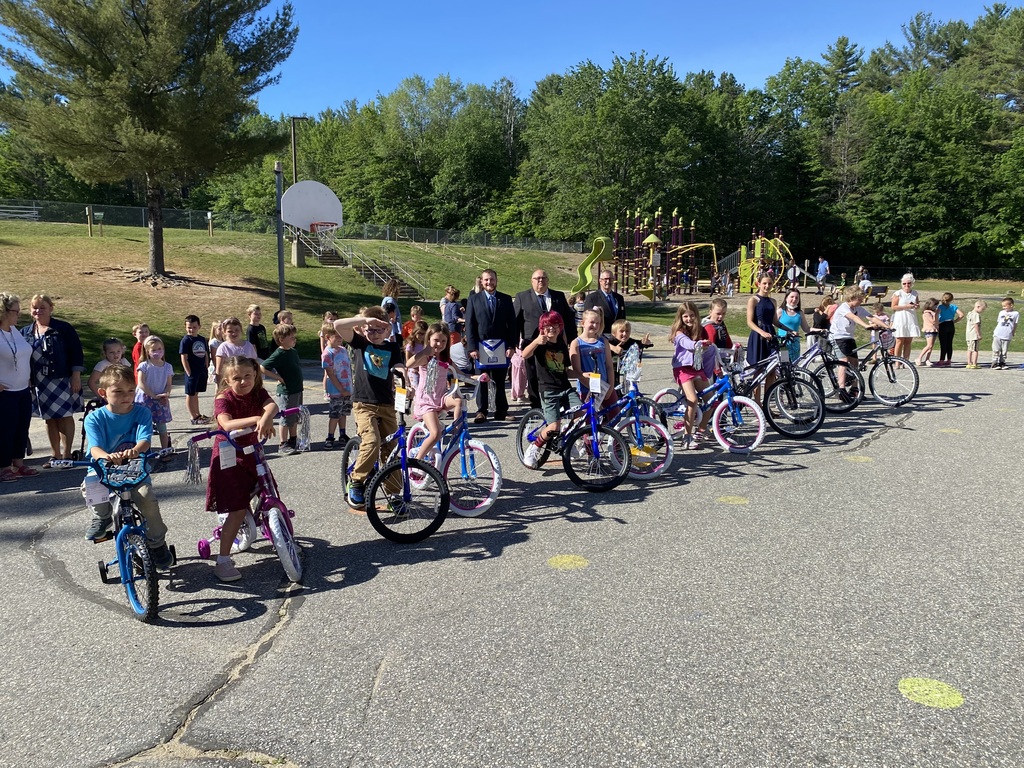 To the Telstar High School Class of 2022– CONGRATULATIONS!! We are all so proud of you 🎓🌟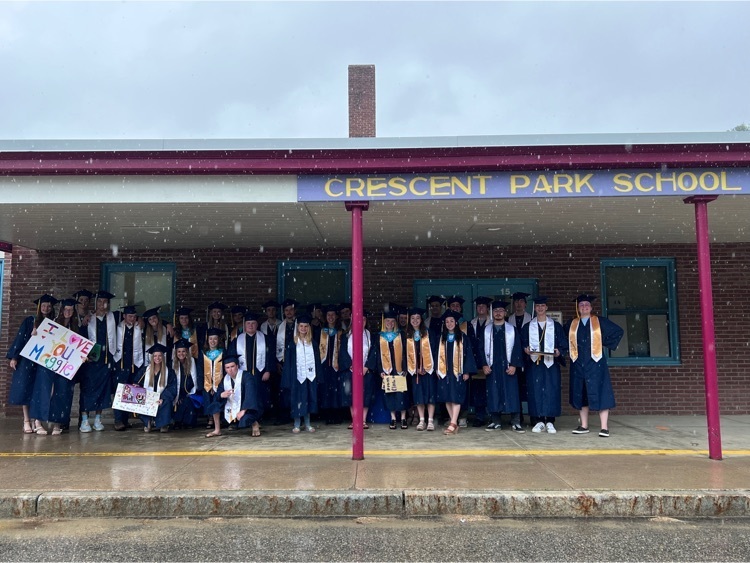 In person concerts are back! The CPS band and orchestra performed two outdoor concerts - one for friends/family and the other for the school. The students did a wonderful job, and we are proud of their hard-work